Books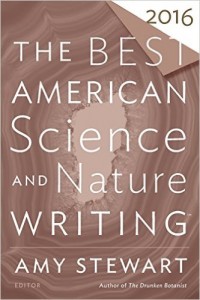 My story "The Whole Universe Catalog," published in Scientific American in 2015, was selected for the 2016 volume of The Best American Science and Nature Writing.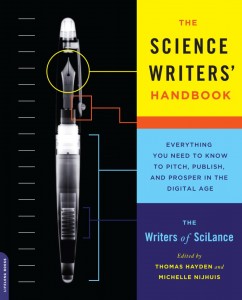 Published in April 2013! I'm proud to be a contributor to this book. Buy it here.
We've also set up an online resource with blog posts, google hangouts, and event notifications that extend the conversation begun in book. Visit it here.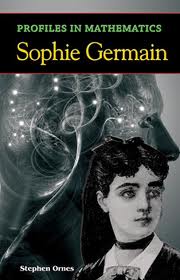 My first book was a young adult biography of Sophie Germain, a French mathematician who overcame the prejudices and cultural climate of her time to establish herself as a prominent figure in the rise of mathematical physics. She also came up with significant insights into Fermat's Last Theorem, a problem that remained unsolved for 400 years. Here's an excerpt from the first chapter:
On frosty winter nights near the end of the eighteenth century, Sophie Germain frequently rose from her bed and wrapped herself in blankets. While the rest of her family slept soundly in their beds, she huddled over a desk and worked on math problems. Sophie was forced to conduct her studies at night and in secret because her parents did everything they could to discourage her from delving into mathematics. At the time, it was believed that females did not possess the mental faculties necessary to understand the intricacies of complicated subjects such as math and science, and these subjects were considered in appropriate for girls. But Sophie had a burning desire to learn.