About me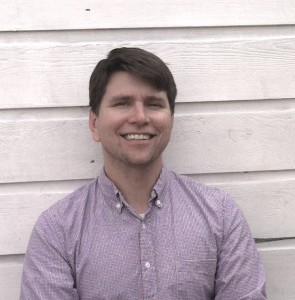 Hello there!I am an independent science writer who works from an office shed in my backyard in Nashville, Tennessee. I've written about the mathematics of pizza slicing for New Scientist, tumor banking for CR (now Cancer Today), and extrasolar planets for Discover. I have covered stories from astronomy, physics, cancer research and mathematics; I'm also a regular contributor to Science News for Students, an educational website, and a researcher for Cancer Today magazine.
For a list of where my work has been published, click on Publications above. In 2013, I received an award from the American Society of Journalists and Authors for "Interrupting cancer's travel plans," an article about the science of metastases that appeared in Cancer Today, and in 2010, Association of Health Care Journalists recognized an article I wrote for CR titled "What happens to a donated tumor?"
I studied applied math at the University of Missouri, and I'm a graduate of MIT's Graduate Program in Science Writing. My first book, a young adult biography of Sophie Germain, was published in 2008. Read an excerpt here. I contributed two chapters to the Science Writers' Handbook (2013).
My non-science nonfiction has been published in the New Haven Review and McSweeney's Internet Tendency, and my fiction has appeared in One Story, Vestal Review, Arcadia, Bartleby Snopes, Prime Number Magazine, and McSweeney's Internet Tendency. My wife, Kate, is a nurse-midwife and television star. My children have made up their own language.